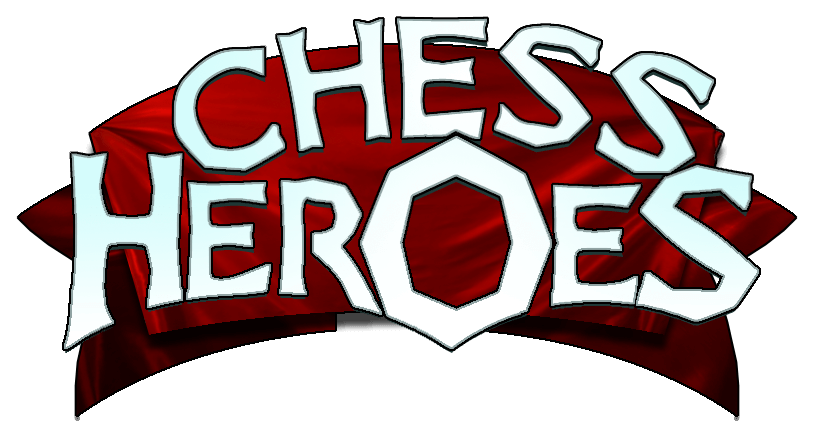 Click the left mouse button to select a piece, and then click on a valid move.
You can also click and drag the piece to a valid move.
Click and drag on the ground to rotate the camera,
click and drag with the right mouse button to move the camera,
and use the scrollwheel to zoom in and out.

There is a menu in the upper-right corner if you want to exit or restart.




Chess Heroes will run on Windows, Mac, and Linux.
We will be available on Steam, a digital download service.
It was designed with touch screens in mind, so we hope to have a
mobile version next year as well.


If (and only if) we are successfully
Kickstarted,
we are aiming for our "core curriculum" to launch in December 2016.
We have another set of features with a target of Spring 2017,
and our "full feature set" version in Summer 2017.


Great question!
We don't get to decide how well the game does from a business point of view,
but if we can make the world a better place by introducing more people to chess,
we'll count that as a win!